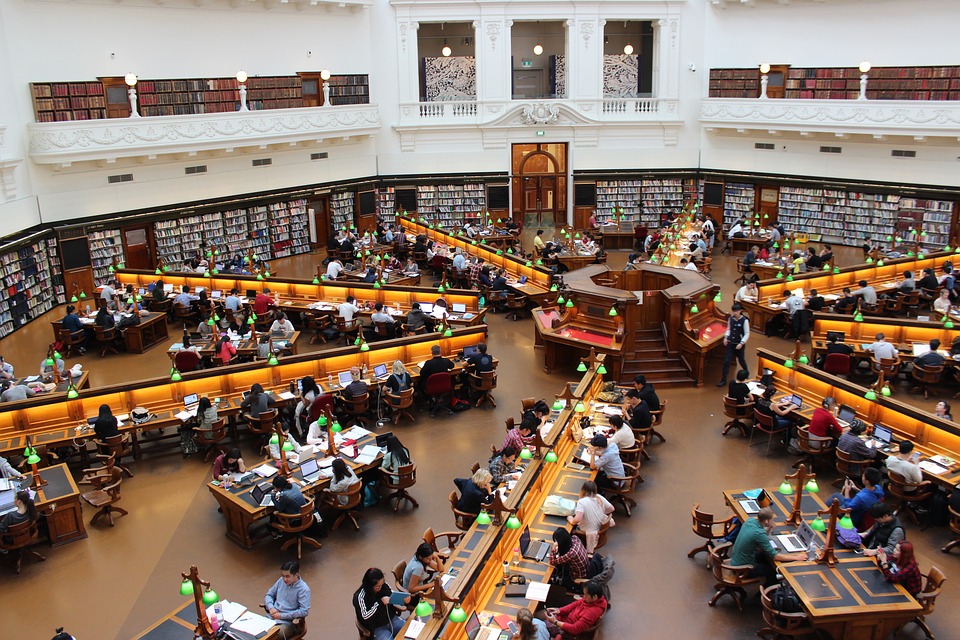 Universities
Do you know where your school stands with Federal Green Regulations? Let us provide you with significant energy savings through alternative energy technologies.
Renewable Energy Consulting and Services can provide and finance a complete energy solution to your school district providing savings of 25-30% depending on the school size.
Energy saving solutions with reel will help disconnect your future tax revenues from the waste of volatile fuel surcharges that bring no value to your facilities.
Solutions for Universities
Project Development, Manufacturer private label finance programs, Channel Partner & Integrator S.M.A.R.T Marketing :
Features & Benefits
Provides clean and safe energy using little land
Significant cost savings in utility charges
Energy savings are paying for the infrastructure improvements and providing budget relief to the school district's general fund
If you are an installer and wish to find information on development or funding for a large school / university project please contact our "reel Energy Projects Team" for further assistance.