Renewable Energy Equipment Leasing Certified Partnerships
real People. reel Partners.
Renewable Energy Equipment Leasing is a leading provider of financing solutions. The reel Certified Partnerships program is designed to help our partners build their business. We look for strategic partnerships with leading organizations who share our passion and vision to deliver a turnkey experience. Our relationships with our partners are valued in that we share mutual commitments to upholding our standards of loyalty, integrity and servicing our customers.
When partnering with reel, you are partnering for success.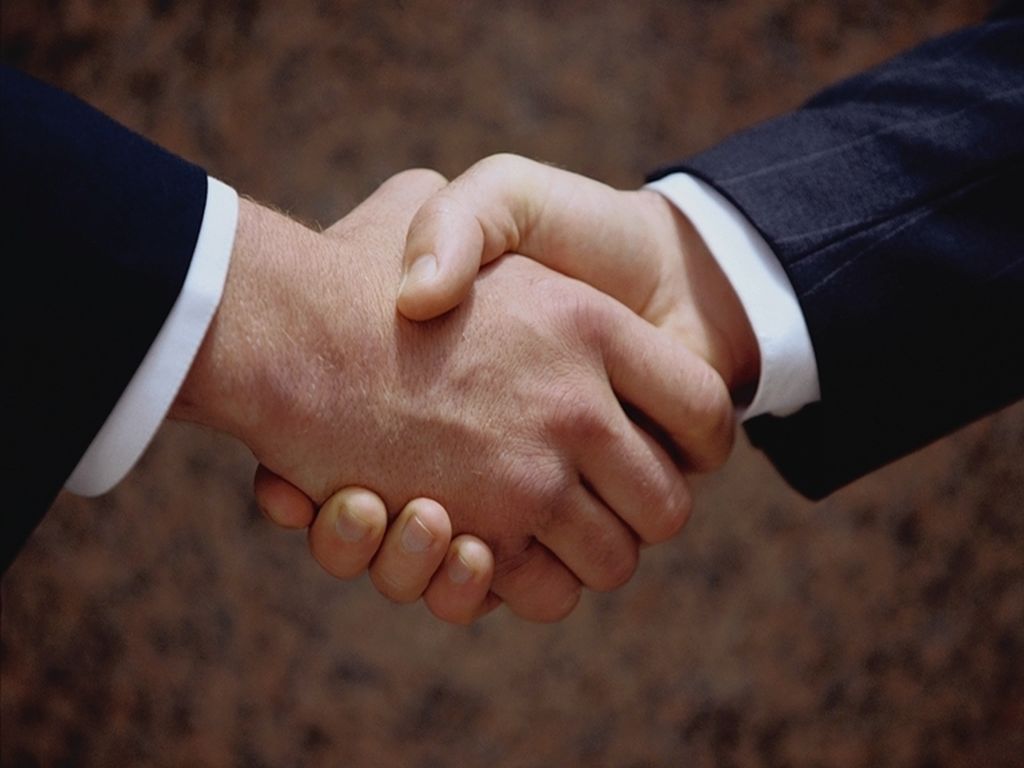 Discover the value-added benefits reel brings to its partners:
Sales Leads
CRM Tracking
Lead Generation
Statistical Tracking
Co-Marketing & Brandings And MUCH MORE!
What can you expect from a "reel" partner?
reel has an entire team of financial specialists who can complement your sales efforts, assist individual customers and grow your business with extensive experience, expertise, and knowledge.
Whether your customer's application is for residential, consumer, commercial, municipal, or government, reel provides a one-stop resource to cater to all echelons of your industry in all sectors of the renewable energy industry.
Depend on reel's marketing support and creative approach to further expand your market presence, and help build your company's image with logo usage and co-branded marketing materials for opportunities in reel communications, press releases, online marketing and event participation.
24/7 User portal login access. Your one-stop resource support center to check on the status of all customer applications to help understand where your customer is in the financing process once they have submitted an application.
Our relationships with our partners are valued in that we share mutual commitments to upholding our standards of loyalty, integrity and servicing our customers.
Adversity inspires positive change…and change is good. The recession has inspired numerous efforts and areas of improvement in the way we think about energy.
One positive change, an awakening to protecting our natural resources, only with new processes in place that offer promising incentives, will change the way we utilize, conserve and produce more alternative sources of renewable energy. It will positively impact our environment and preserve our natural resources for future generations.
"Your Financial Partnership" with "reel" is "reel" important. There are situations in which it is wise to align yourself with a financial partnership that understands your business, your market and your customers. A partnership with "reel" will serve your business well going forward.
There are many factors that contribute to the overall credit profile of each customer (business or residential) and although some may appear similar in nature, no two are exactly alike. We are solutions driven and understand that every customer has an individual profile, plan and strategy.
This is where years of experience and skill of a "reel" financial specialist will not only help position your customer with one of our funding sources poised to approve the transaction, but most importantly, communicate results with speed and accuracy for a seamless professional overall experience.
This is the kind of experience you should expect from a strategic partnership – a "reel" partnership; one that has a sincere interest in contributing to the success and growth of your business.
It's not perception of providing a turn-key experience for your customer but more so and most importantly, delivering what you promise that sets your company apart and raises the bar for excellence in your professional abilities. You deserve to distinguish your company as a full service provider with "reel" to compliment your full scope of product offerings. It's time to deliver a more comprehensive service for your customers, "reel" Commercial leasing and "Think reel green finance" for residential at Renewable Energy Equipment Leasing. It is always our pleasure to help answer any questions or concerns you may have so please contact our dedicated team of financial specialists by phone or e-mail credit @ thinkreelgreen.com