Renewable Energy Consulting and Services (REEL) is a leader in renewable energy solutions and financing services. We currently finance all types of equipment in all of the sectors of clean energy and energy efficiency which make up the clean energy industry. REEL is invested and engaged in the emerging renewable energy market and has a comprehensive understanding of equipment, business objectives, and the market in which you serve.
Understanding your market is just as important as it relates to structuring finance programs that bring added value to both you and your customer.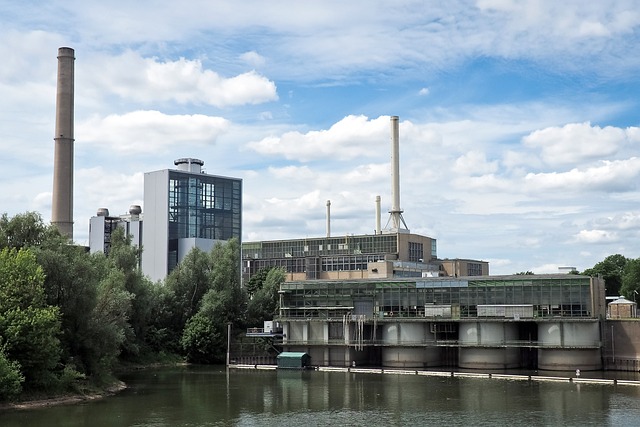 Our awareness and knowledge is constantly expanding because there is so much concern about our energy supply security, the challenges we are facing with climate change and our economic crisis.
We are driven by our commitment to advocate change by providing the necessary finance solutions for companies to acquire renewable energy equipment in order to make significant changes in the way they produce energy which will positively impact our environment and preserve our natural resources for generations to come.
Featured Industries
REEL is invested and engaged in the emerging renewable energy market. reel has a comprehensive understanding of equipment, business objectives, and the market in which you serve. Understanding your industry is just as important as it relates to structuring finance programs that bring added value to both you and your customer. Discover some of the industries in which we serve:
Solar Industry
Wind Industry
Geothermal Industry
Environmental Industry
Combined Heat & Power (CHP)