The reel manufacturing partnership program is designed to help our partners build their business. We look for strategic partnerships with leading organizations who share our passion and vision to deliver a turnkey experience. Our relationships with our partners are valued mutual commitments to upholding standards of loyalty, integrity and servicing customers. REEL designs and delivers private label finance programs to meet partners' business objectives and exceed customers' expectations.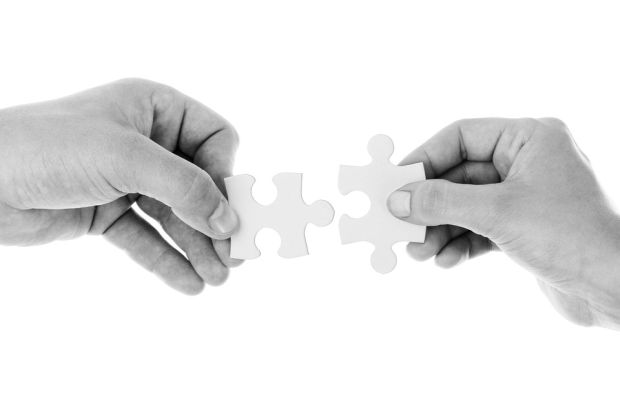 Providing Private Label financing solutions for our manufacturer partners extends them more control of their down line channel members. Supplying integrators with an additional avenue for funding their opportunities increases the likelihood of the integrator utilizing the manufacturer's product and allowing the manufacturer more visibility into their channels individual transactions.
Our Experience in all Renewable Energy Markets and our Financing products allow our manufacturing partners to enjoy business opportunities in a variety of project development activities for Stand Alone or Multi-Use Technology projects.
Specific to co-branding and co-marketing, our manufacturer partners employ our system for product promotion, distribution, dealer registration and financing application submissions. Partners of REEL realize the benefits of program utilization with monitoring capabilities along with controls for exclusivity participation agreements.
Please check the REEL Manufacturing Partner Benefits